Ruth's Southern Health School's classroom in Southland. Students are not attending their school because they are sick. We would love to have comments from visitors.
Wednesday, 4 March 2015
A first time ever photo of light!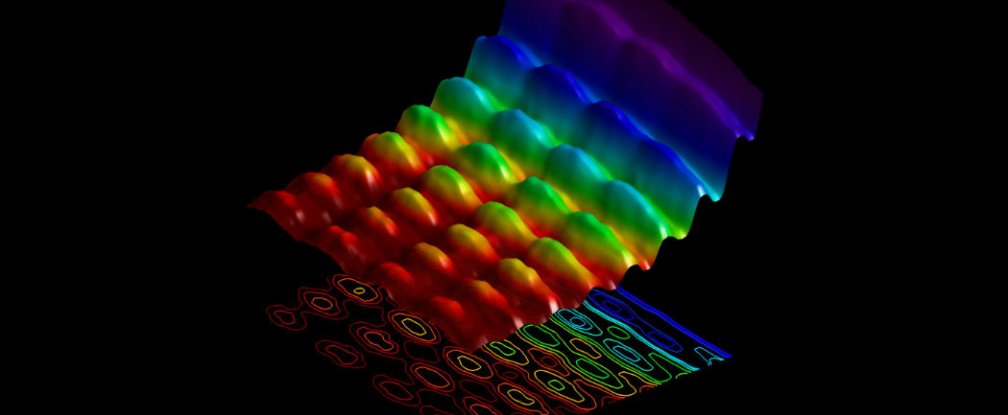 Make sure you scroll down and take a look at the
video
.
Featured post
How long will you live?

 Use Simple Wash to scrape through your Facebook and Twitter accounts. It will tag your content as it's compared with a list of objec...

Reading Lists for all levels