Ruth's Southern Health School's classroom in Southland. Students are not attending their school because they are sick. We would love to have comments from visitors.
Wednesday, 4 March 2015
A first time ever photo of light!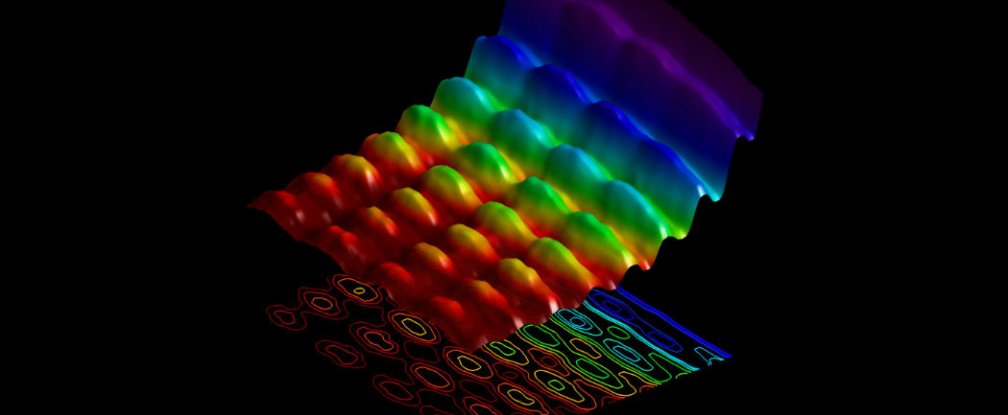 Make sure you scroll down and take a look at the
video
.
Featured post
How long will you live?

In three steps with a mobile device, you can use augmented reality to guide your calligraphic pen to make several interesting designs. ...

POLICE MESSAGE: We know that many children are using social media when 'officially' they are too young to sign up to the sites – we know bec...

If the Moon Were Only 1 Pixel You really need to do this because we have a far too big a sense of being.  Make sure you use the > ...